Generate More Business Online With Less Fuss
We are conversion-centric digital experts who know how your customers think, allowing you to focus on running the business.
Small Businesses Looking To Do More
Evolve sites let you go further without breaking the bank, while also growing with you over time!
Companies Needing Sites That Just Work
Our software handles the technical details so you don't have to think about it.
Franchisees Who Want to Scale
We make sure every location has the latest tools and support to help them succeed.
Anyone Sick Of Their Outdated Website
Outdated sites = lost prospects. Your site will get better over time with Evolve!
Websites that Evolve with Your Business
The days of plugins, patches and coding are over. Evolve creates extremely fast, secure and SEO-friendly websites quickly and without the drama.

Get a Free Website Review
Want to know where you stand? Send us your site and we'll share our expert advice, no strings attached!
1+1 = 5.
Enjoy the benefits of a boutique agency approach and incredible software
The process couldn't be simpler!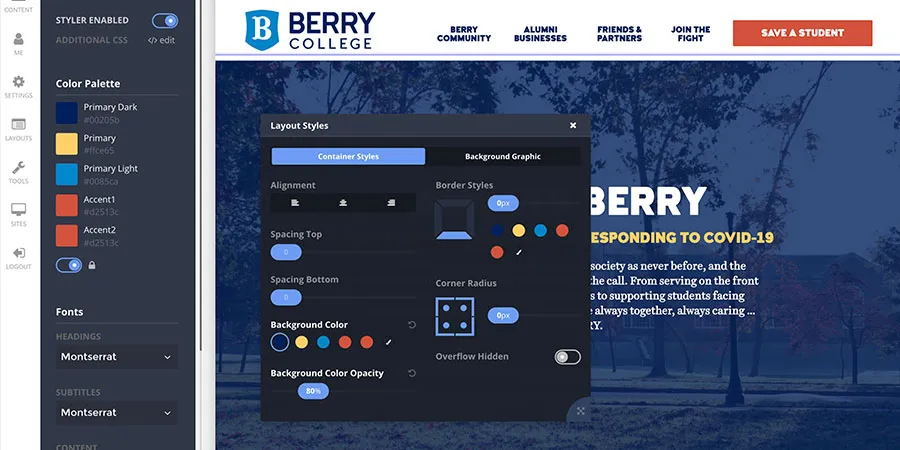 1.
We design an amazing site, designed to convert and based on our conversations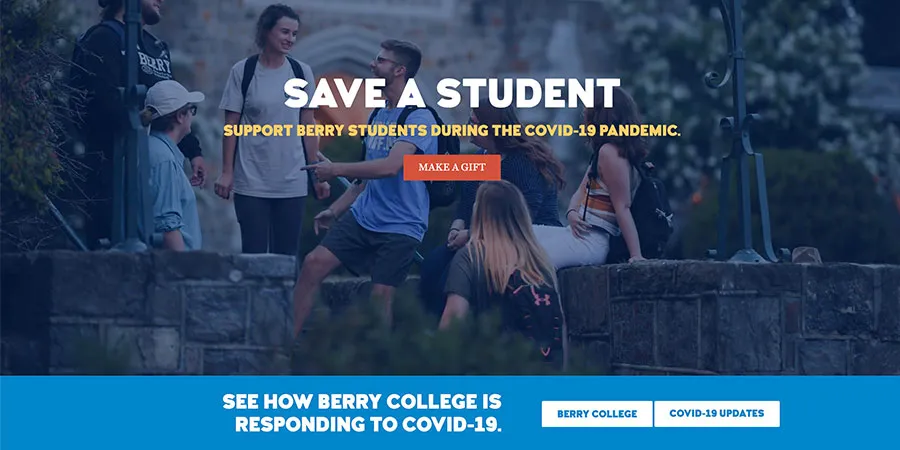 2.
You are given access and the new site launches. We handle all the heavy lifting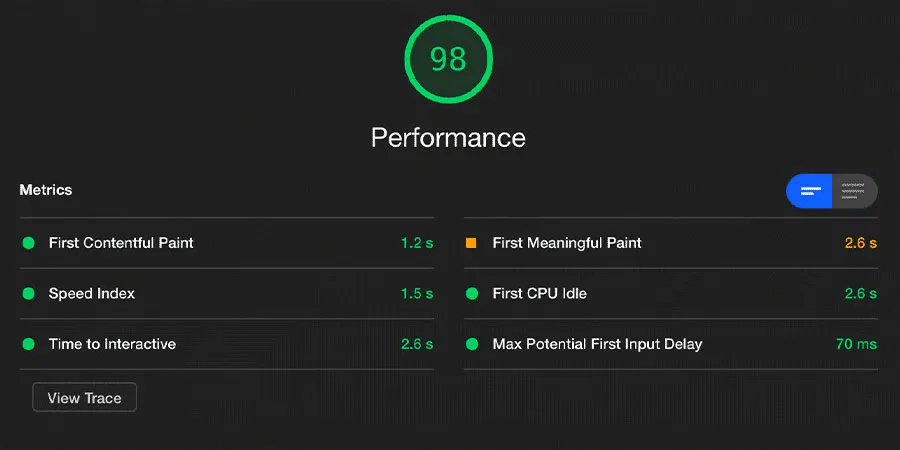 3.
The site improves in features, speed & code, becoming better each month!
Let's Discuss Your Needs!
Just fill out the form below

You've done such an amazing job, not just with our site design but with the development of Octane! Wow, you guys are good. Thank you so much for letting us be a part!


ANNA GOOLSBY
Senior Manager, Website & Database Cobb Chamber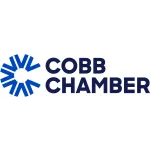 Recent Customer Wins
Our customers are saving time, money and converting visitors into business. We can help you, too!
48%

Improvement, Organic Bounce Rate
B2B Company
103%

Increase, Average Time On Site
HVAC Customer
73%
Home Services Business
282%

Increase, Average Time On Site
B2B Company
137%

Increase, Average Time On Site
Veterinary Clinic